This post originally appeared in The Huffington Post.
"She told me she felt a huge emptiness, here."
In a country obsessed with explosions and cop chases, can a lyrical film rooted in beauty and emotion find an engaged audience?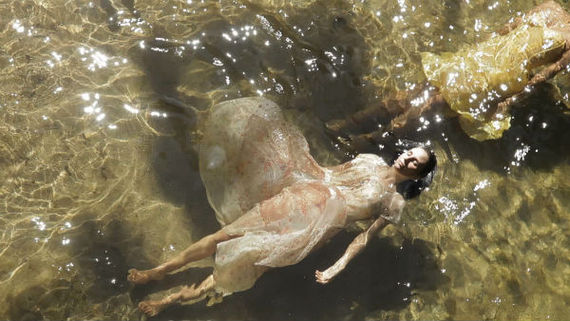 Image courtesy of Busca Vida Filmes
In her new film ELENA, Brazilian filmmaker Petra Costa uses visceral imagery and poetic narration to share the story of her older sister Elena, a young Brazilian woman who moved to New York to become a star, leaving behind a seven-year-old Petra. Sadly, her story did not end well. Years later, Petra follows in Elena's footsteps, hoping, too, to become an actress, and to perhaps find her beloved sister in the streets of New York. As the story unfolds, the audience cannot escape the arresting similarities between the stories of the sisters — their paths entwine and their features blur in a wash of stunning imagery.
Intimate in style, ELENA delves into the abyss of one family's drama, revealing at once the inspiration that can be born from tragedy. ELENA is an intimately beautiful film that challenges each of us to reflect on our own lives while discovering truths about family, sadness, acceptance and rebirth.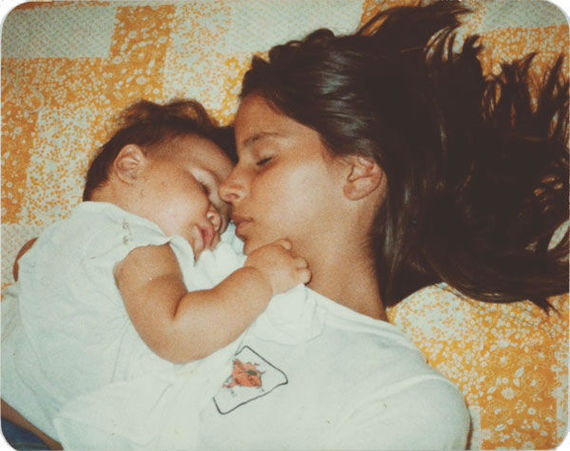 Image courtesy of Busca Vida Filmes
In its native Brazil, ELENA broke records, becoming the most-seen documentary of the year; it also sparked a national conversation about some typically taboo topics — including mental health, loneliness and displacement — with which young women struggle. As we watch Elena, Petra and their mother Li An cope with the effects of mental illness, which ripple outward like a stone cast into water, the film opens up a safe space for dialogue. We relate to these three women in their myriad roles — sister, mother, daughter — and are challenged to think deeply and profoundly about the archetypes they represent.
Too often, young women suffer in silence, confronting their own perceived inadequacies as they see them reflected in the world that surrounds them. As Petra explains, "Elena is an Ophelia. There are many Ophelias wandering the streets of this world, and I wanted to make a film about them — girls who, in becoming women, find themselves drowning in the river of desires and sensations, of excesses of feelings and wants. Too often, they submerge themselves without ever being able to come back to the surface. In this film, I set out to recover them — to bring them back to the surface."

Image courtesy of Busca Vida Filmes
As Petra faces her loss and her guilt, she eventually finds forgiveness, and her own beautiful voice soars, allowing her to reflect on the abiding love she will forever feel for her sister.
Besides memorializing Elena, Costa hopes that this film compels women to share more of their own emotions, and in doing so, to find their own voice and become empowered through artistic expression. "Ideally, audience members will find ways to turn their own inconsolable memories into art, taking suicide out of the realm of the taboo and discussing it so that we can help to prevent it."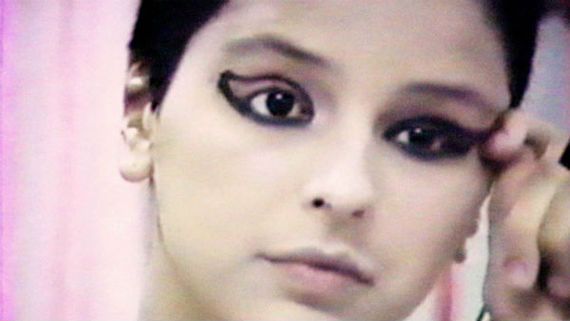 Image courtesy of Busca Vida Filmes
As the film's prior screenings have proven, discussions around ELENA offer a safe space for sharing emotions without judgment. To that end, ELENA has partnered with various mental health organizations, including the David Lynch Foundation, the National Alliance for Mental Illness (NAMI), and The Samaritans; a portion of the proceeds from theatrical screenings will be donated in support of the important work they do.
From executive producers Tim Robbins and Fernando Meirelles, ELENA premieres at the IFC Center in New York City on Friday, May 30. Many screenings during the premiere week will be followed by themed Q&As, hosted by various organizations partnering with the production.